COMPANY PROFILE
Dale-Glass Industries was founded in 1974 by Cecil Dale and Joseph Glass.
The company began production in an old boat shed in Balmain, Sydney. Now DGI operates and distributes to all Australian states and territories.
DGI Sydney is the main distribution centre. Stock includes both structural and decorative Glulam. Specialised joinery and finishing facilities allow for full fabrication of DGI Glulam products for both domestic and commercial applications.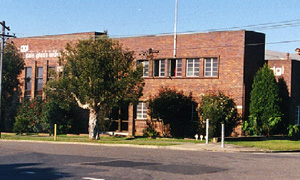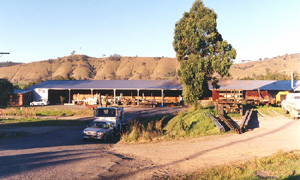 Manufacturing Plant (DGI Dungog) is located in the picturesque upper Hunte Valley of NSW. It is our primary manufacturing facilities. The production technology utilised incorporates the latest in machining, glueing and bonding standards.
Being both QA & CoC certified, clients can be assured of the highest standards both in specifications and environmental integrity.