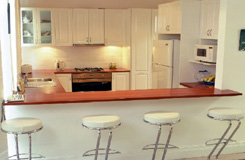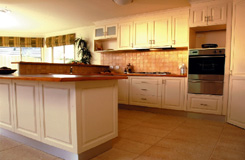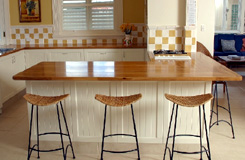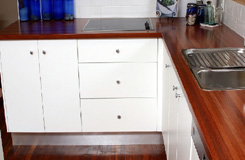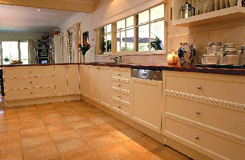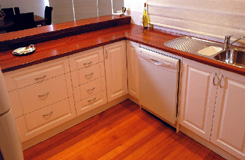 DGI Vinyl Wrap Doors
are vacuum bonded PVC foil on a highly moisture resistant substrate. This provides a continuous, impervious coating that is easy to clean and hygienic. They are also moisture and stain resistant.
Design, grain and colour options reflect popular trends for kitchens, bathrooms, offices and other domestic/commercial applications.
Finishes available: texture, ash, printed, satin or gloss.
DGI Painted Doors
are coated with a tough and durable twopack polyurethane. Your own paint colour can be reproduced to suit any décor.
Finishes available: texture, satin or gloss.
DGI MDF Doors
are supplied in raw MDF or white melamine form. Manufactured to any profile below and will be ready to receive paint or clear lacquer after fine sanding. Ideal products for DIYs who are cost consious
Finishes available: Raw or White Melamine
VINYL WRAP / PAINTED / MDF CABINET DOORS
are available in profile ranges shown: